"

He really is, "pouring rain, and bringing thunder."" - Largo Keepsake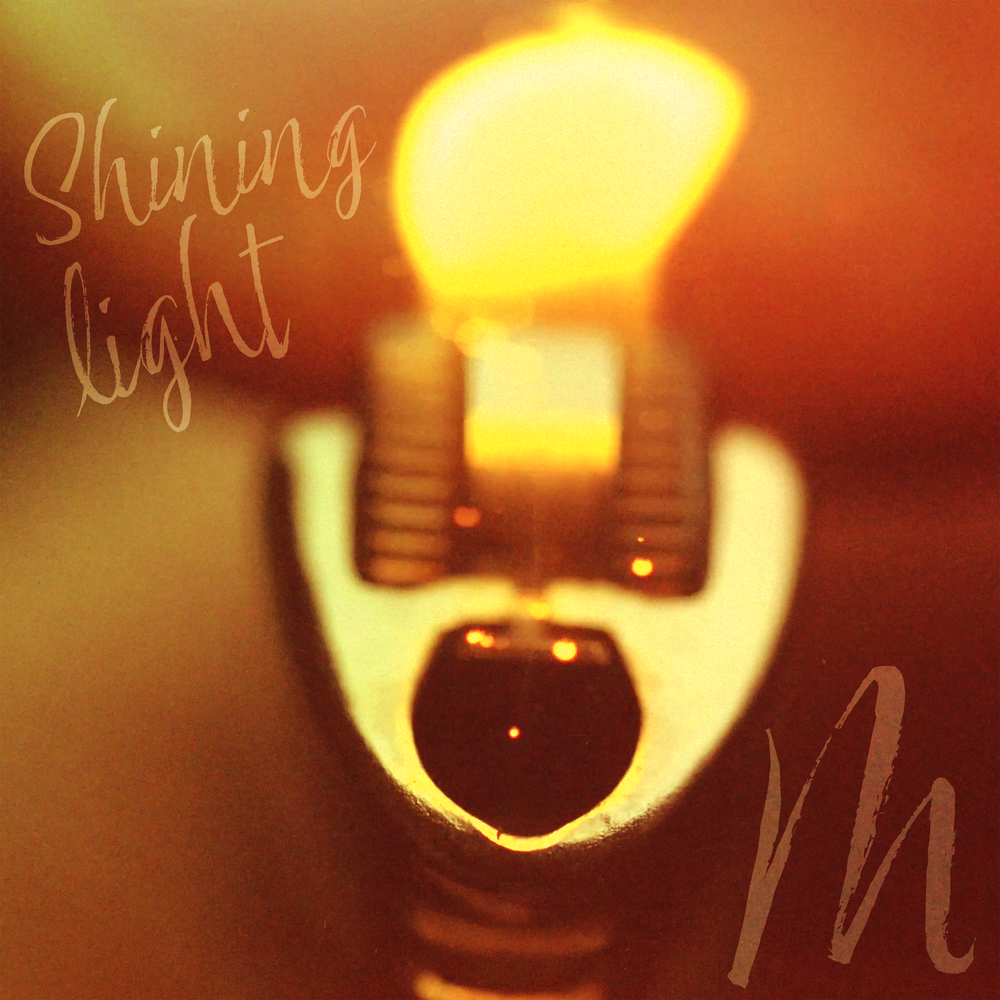 Shining light
April 2023
happy as a spring breeze and hot like the summer
i'm pouring rain, and i'm bringing thunder
building change both over and under, yes
shining light of the new world wonder
illuminate emissions of sound radiation
grew from the few as it dawned wings and flew up
to be the beacon on the top of the clue
which is simply, the knowledge that you are
the key to wisdom and the dance that is true
the shaded plant that grows towards the light
the continuous cycle of day into night
the continuous cycle of day into night
written, produced, performed, and engineered by roth conrad for malleus incus stapes at Ear Bonez Studio Copyright © 2023
This songs got bounce. I love it!
Introducing the newest track from rising artist/producer malleus incus stapes, "Shining Light." This energizing and inspiring anthem celebrates the power of change, growth, and self-realization.
With the opening line, "happy as a spring breeze and hot like the summer," the song immediately sets a dynamic tone, setting the stage for an explosive chorus. The lyrics are full of vivid and evocative imagery, describing the artist as "pouring rain and bringing thunder," two forces of nature that cannot be ignored.
But the track isn't just about making noise - it's about making a difference. The lyrics speak of "building change both over and under," using the power of music to inspire and motivate listeners to be agents of positive change in their lives and the broader world.
The chorus serves as a mighty rallying cry, with malleus proclaiming (be the) "shining light of the new world wonder." This message is driven home by the song's pulsing beat and bouncy instrumentation, which combine to create an irresistible call to action.
"Shining Light" is a track that refuses to be ignored. With its explosive energy, powerful message, and infectious melody, it's sure to become a playlist staple. malleus incus stapes is a rising star to watch, and "Shining Light" is a testament to their immense talent and vision.
- Largo Keepsake
Dig it? Reach out. Let's work together.